Thomas Gornall Window Cleaners
Covering all areas throughout Lancashire, look no further than Thomas Gornall Window Cleaners. We offer a flexible service at affordable rates and can keep your property's exterior looking fantastic.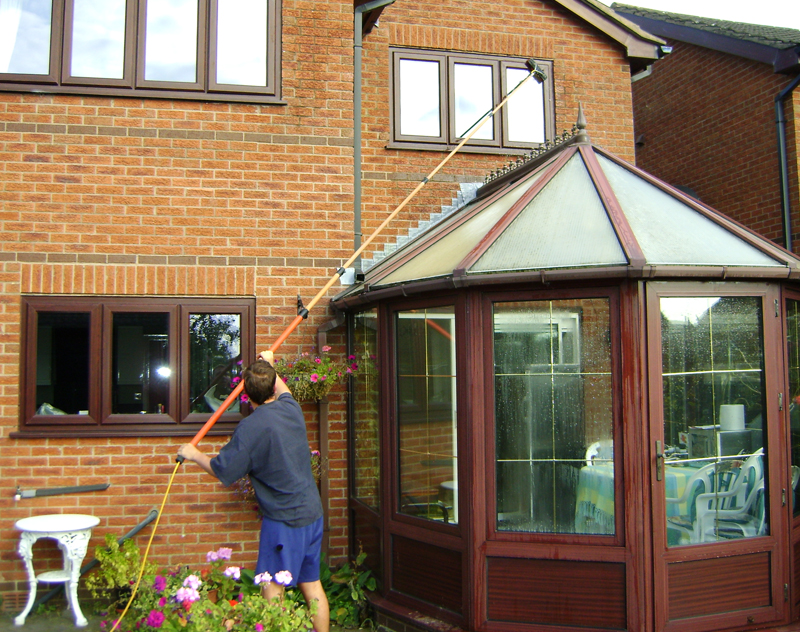 Residential Cleaning
Operating throughout Preston and Lancashire, Thomas Gornall Window Cleaners have been providing high quality window cleaning to homes and rental properties since 2007.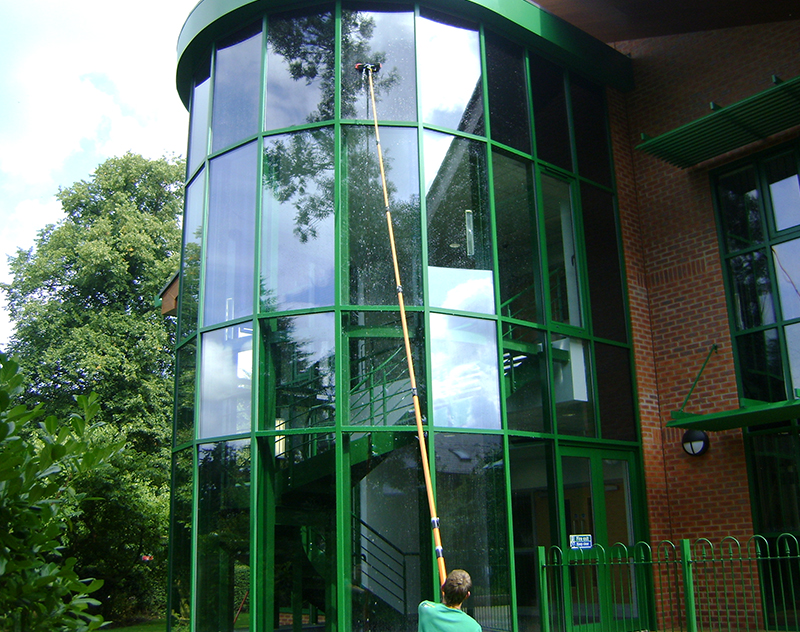 Commercial Cleaning
Keep your business premises and its windows looking clean with our commercial window cleaning service. From offices to retail stores, Thomas Gornall Window Cleaners are the specialists to call for a prompt and reliable service.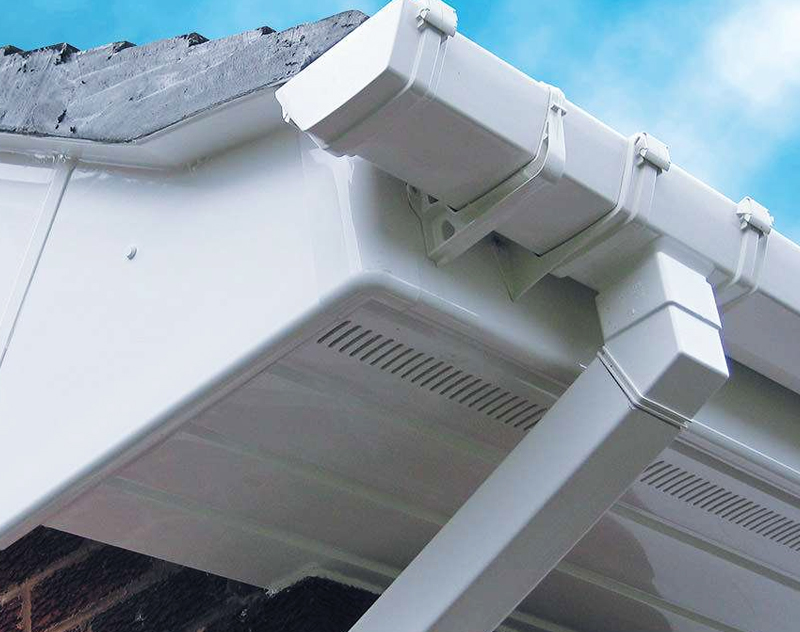 Plastic Cleaning
We clean all your plastics including fascias, soffits, sills, frames, doors and the underside of gutters. Using the latest equipment we can remove dirt, moss and debris making your property sparkle again without a spider's web or a leaf in sight.




We can thoroughly recommend Thomas' firm. They are reliable and efficient – and it does what it says on the tin! The windows, sills and surrounds are left sparkling
I would certainly recommend Thomas to clean your windows, what a surprise you will get.