Residential window cleaning
Keep your homes windows looking fantastic
Operating throughout Preston and Lancashire, Thomas Gornall Window Cleaners have been providing high quality window cleaning to homes and rental properties since 2007. Offering a meticulous service, our residential window cleaning includes the cleaning of all your windows, frames, sills and all your doors. Furthermore, we promise to ensure that we will never cause any damage to your roof or tiles. Using our water fed pole system, we can get to all the hard to reach areas whilst our feet are planted safely on the ground.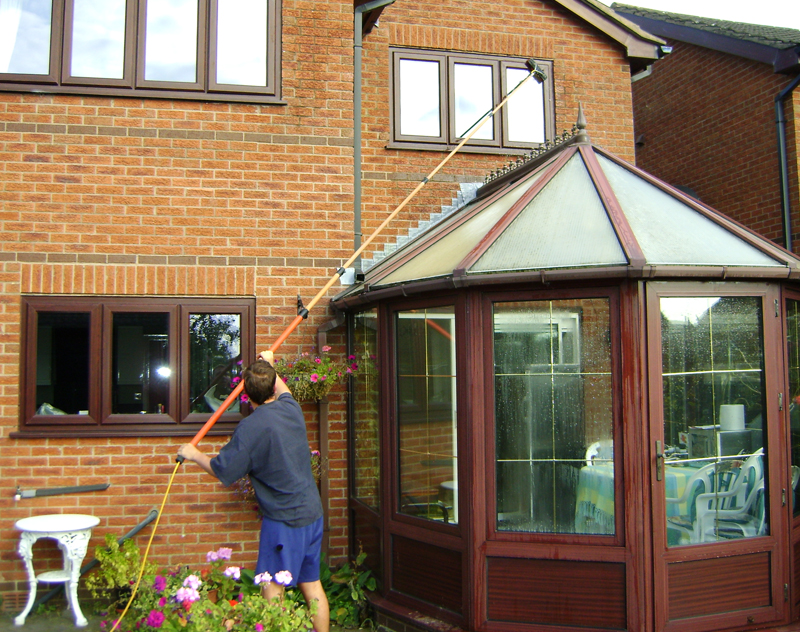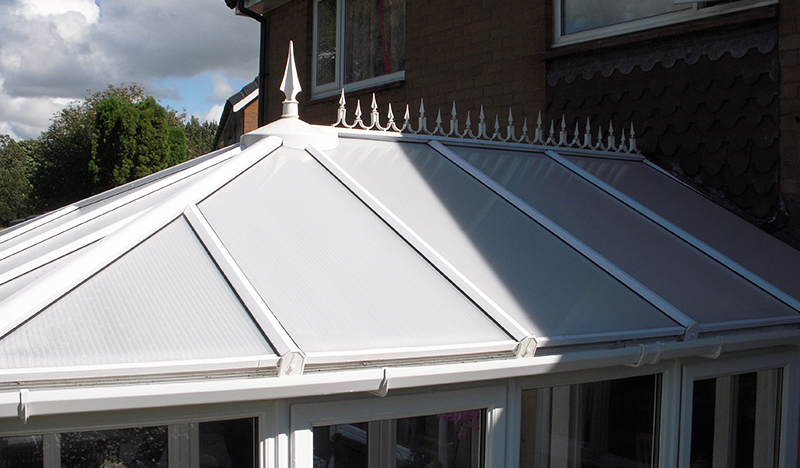 At Thomas Gornall Window Cleaners, we also provide an extensive conservatory cleaning service. Cleaning from roof-top to base, this includes the removal of any debris from your conservatory gutter.
We can thoroughly recommend Thomas' firm. They are reliable and efficient – and it does what it says on the tin! The windows, sills and surrounds are left sparkling
I would certainly recommend Thomas to clean your windows, what a surprise you will get.